Confidence the missing piece – Olaru following Moldova's maiden gold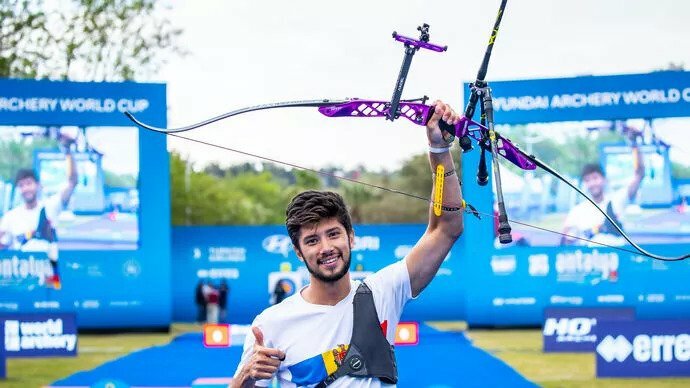 Dan Olaru wrote history in April when he won at the international circuit's season opener.
Читать дальше
Reo Wilde scripts South Korean sweep of top seedings in Shanghai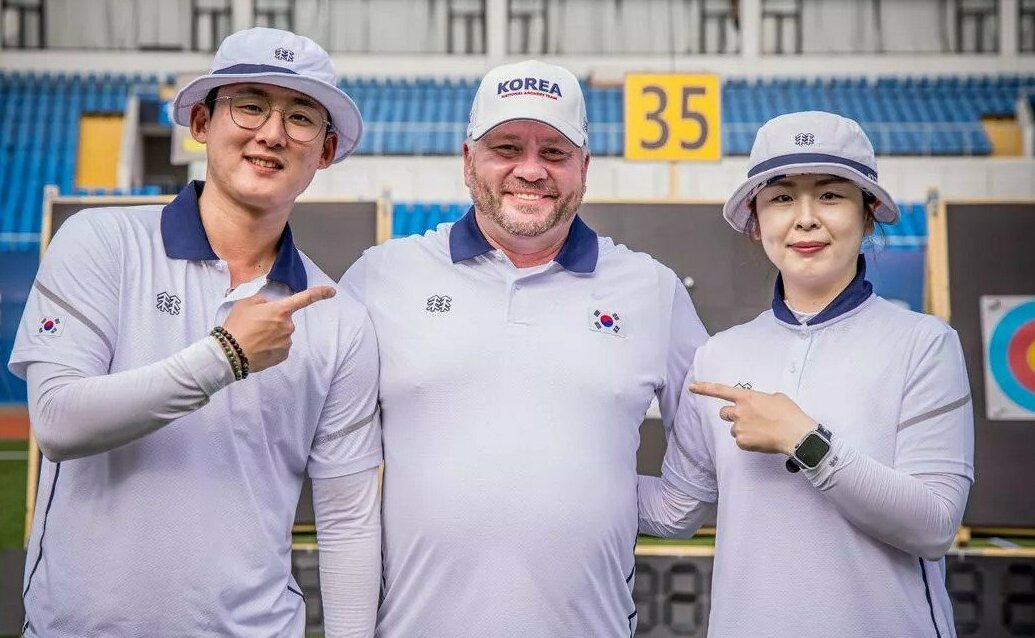 Coached by a foreigner for the first time, Korea's Kim Jongho and Oh Yoohyun topped compound qualifying at the second stage of the 2023 Hyundai Archery World Cup in Shanghai, China.
Читать дальше
Archery World Cup 2023 season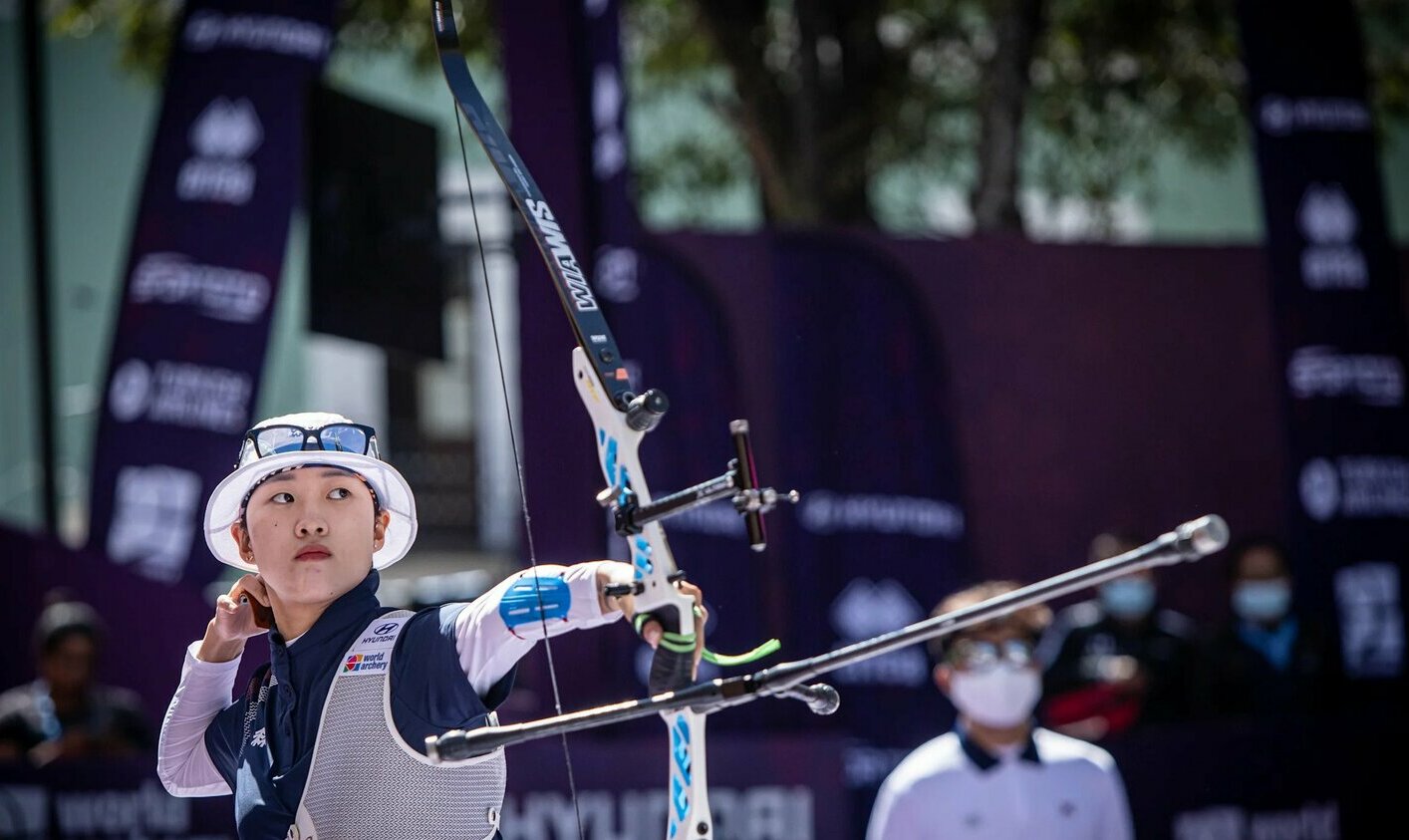 Kim Woo-jin, An San, Mike Schloesser, and Sara López are the defending World Cup champions from 2022 as the 2023 campaign nears.
Читать дальше